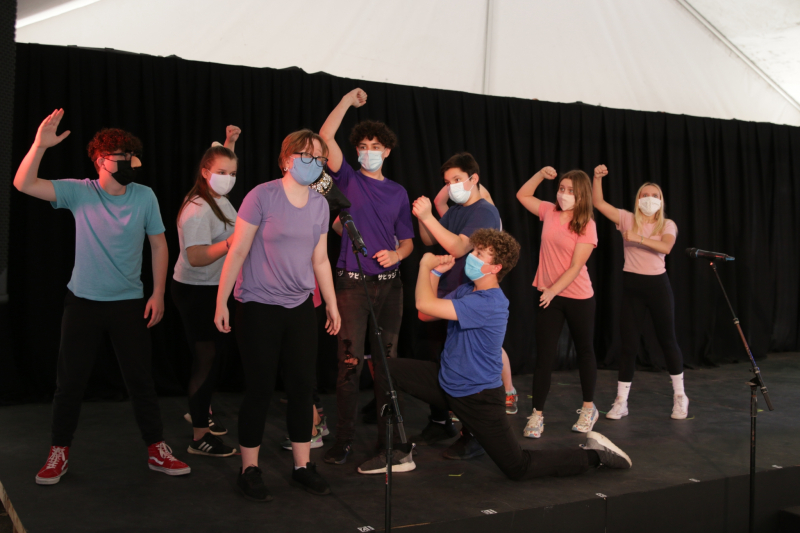 Tween Thursday MTW Class
with Tween Learning Team
$50500
Students ages 12 - 13 are eligible for our tween programs, which is created specifically for students who are not preteens, but not quite teens!
This class is geared towards more intensive training for students to prepare them for our Teen program. In this performance-based musical theater preparation program, students will have focused training in dance, acting, and group vocal skills. Divided into acting exercises, singing techniques, choreography, and more, students will combine all these skills, and put them into action to perform a musical montage at the end of the semester.
A $5 registration fee is included in this class price. There is no prerequisite for this class.
Payment plan available: $126.25 deposit plus 1 payment of $189.37, paid weekly. Final payment of $189.38.
Sep

15th

,

2022

-

Jan

12th

,

2023

Thu

from

6:00 - 8:00 pm
Pittsburgh Musical Theater
412-539-0900
327 South Main Street
Pittsburgh, PA 15220 Get directions